Frieri i Rondane
It was so cool to get an email, that said: «I want to ask my girlfriend to marry me in Norway, and I would like you to help me organize it»
Wow, we went in all the way..Took several trips to different places to find a perfect spot. Had a lot of communication with the groom (to be) and arranged the most perfect summer evening..:-))
Of course we had to pretend to do a very normal loveshoot. Which we also love to do, so this was not the hard part…. The ring and the box were….Because of course he couldn't keep a ring and a box in his pocket.
I had an extra belly bag with me, that would fit the ring and made it also possible for me to grab it unseen….We were so nervous, but tried to do the shoot as normal as possible. The sun went down very slowly, but when we got to the waterfall «brudesløret», (weddingveil) the light was perfect and I send some signals to the groom that this was THE MOMENT for the proposal….
Luckily we always work with different tasks during the shoot, so she was not surprised at all to have to turn around and wait for the next thing to come. This made it possible for me, to grab the ring and give it to him….He prepared a very long speech, hihihi, but finally he went on his knee!!! Owww the reaction couldn't have been any better!!!
In fact all loveshoots should include a proposal if you ask me, they were so into each other after this moment, that we only had to witness and shoot all those beautiful moments….It was definitely the highlight of the year!!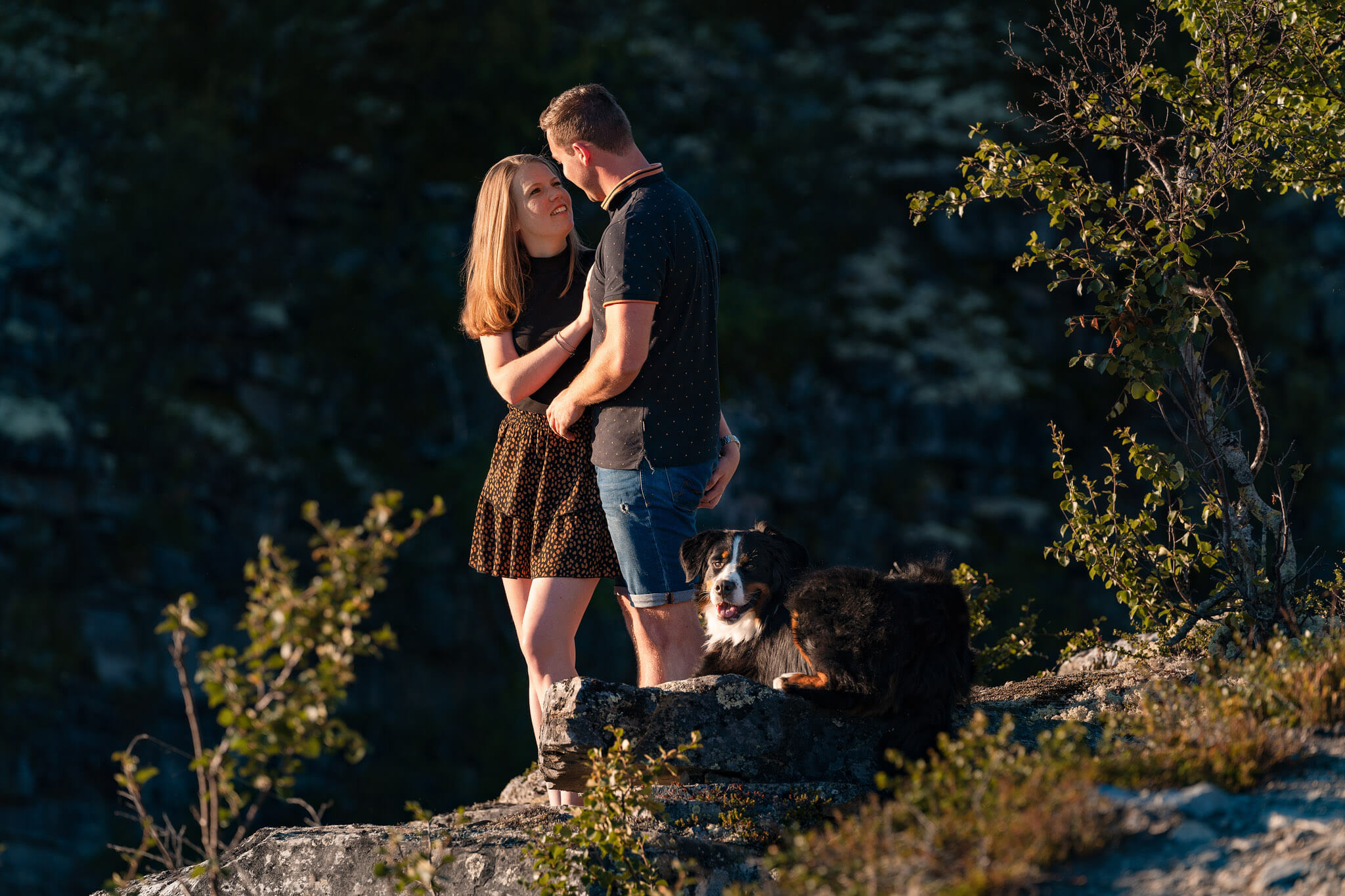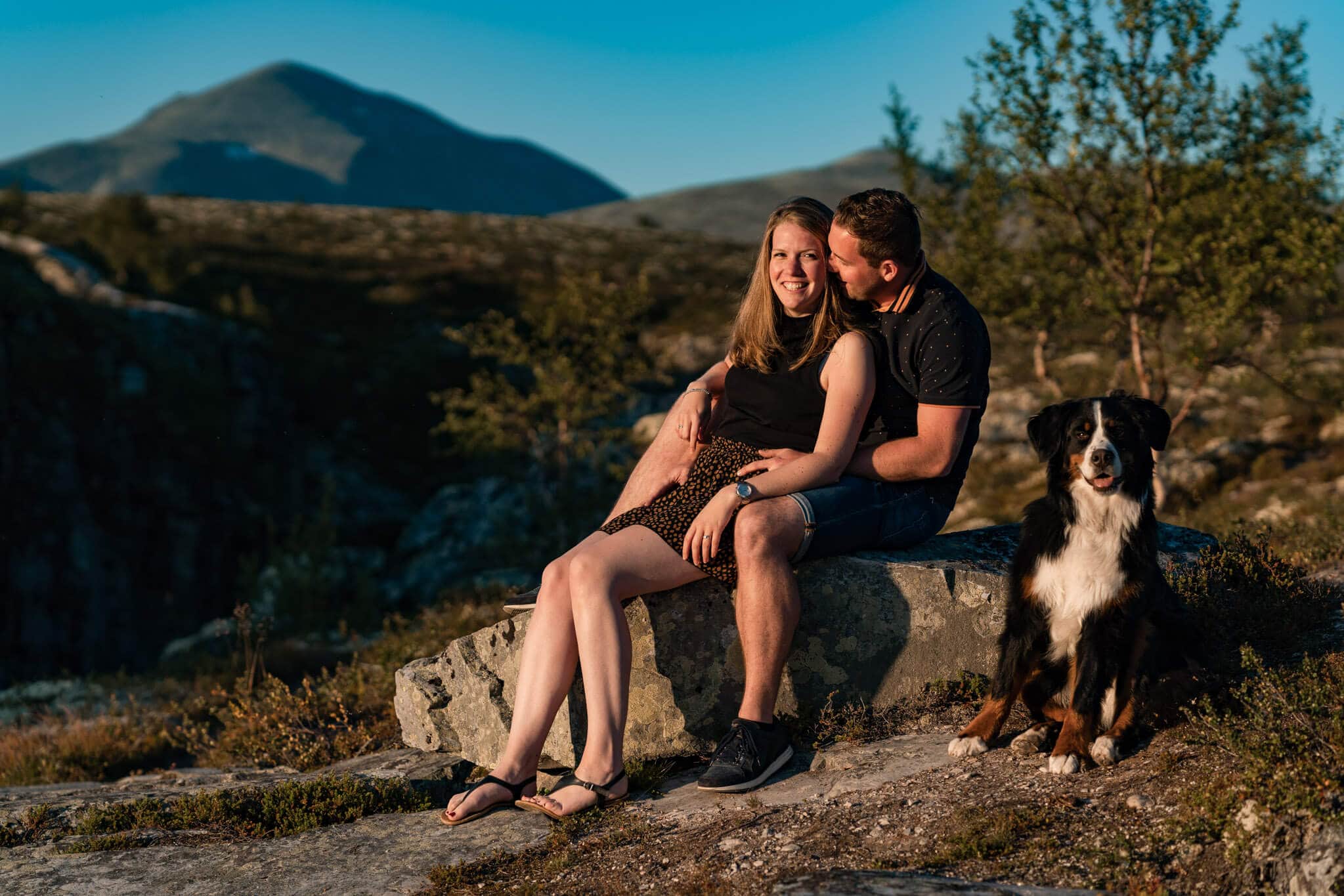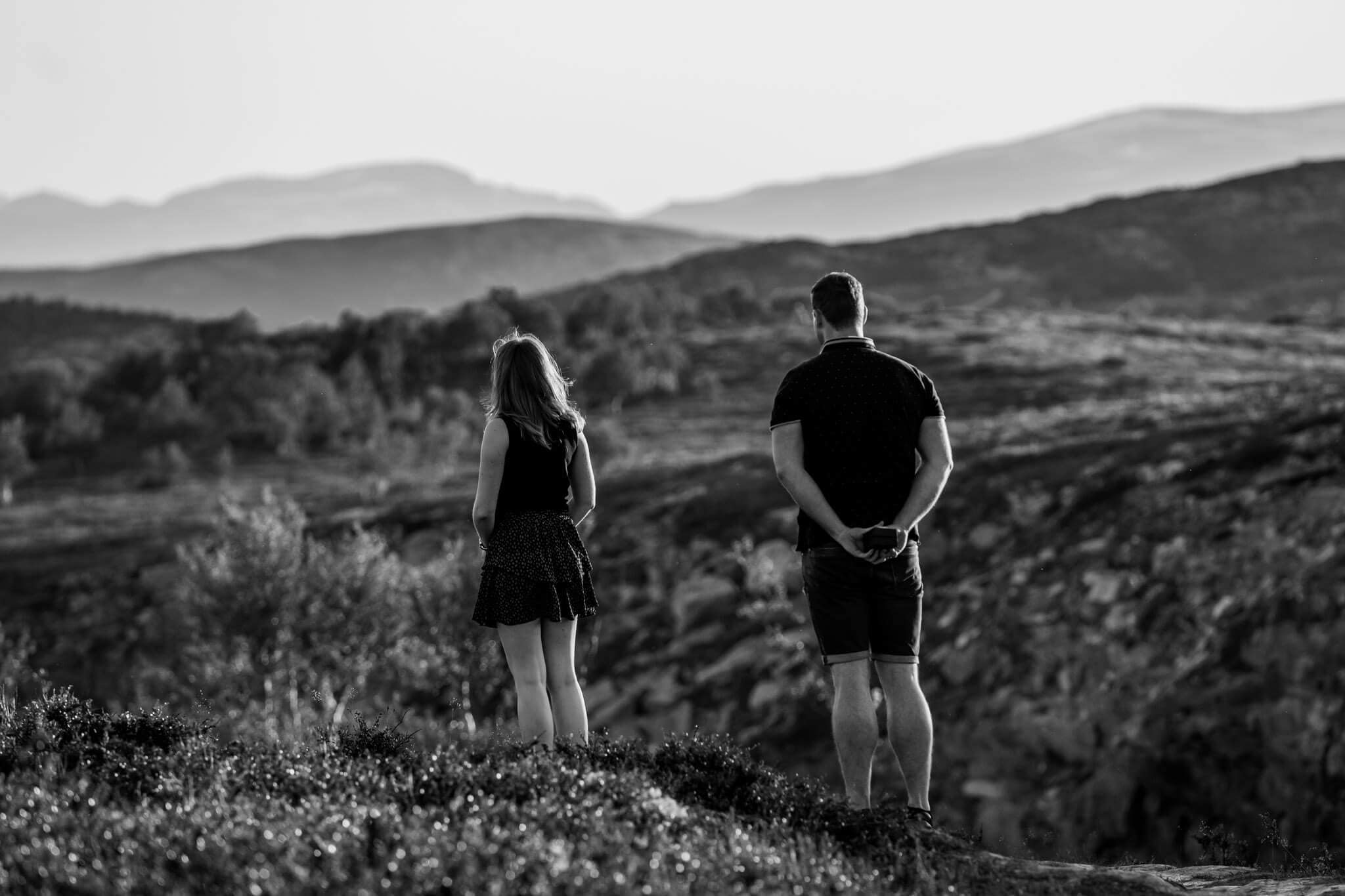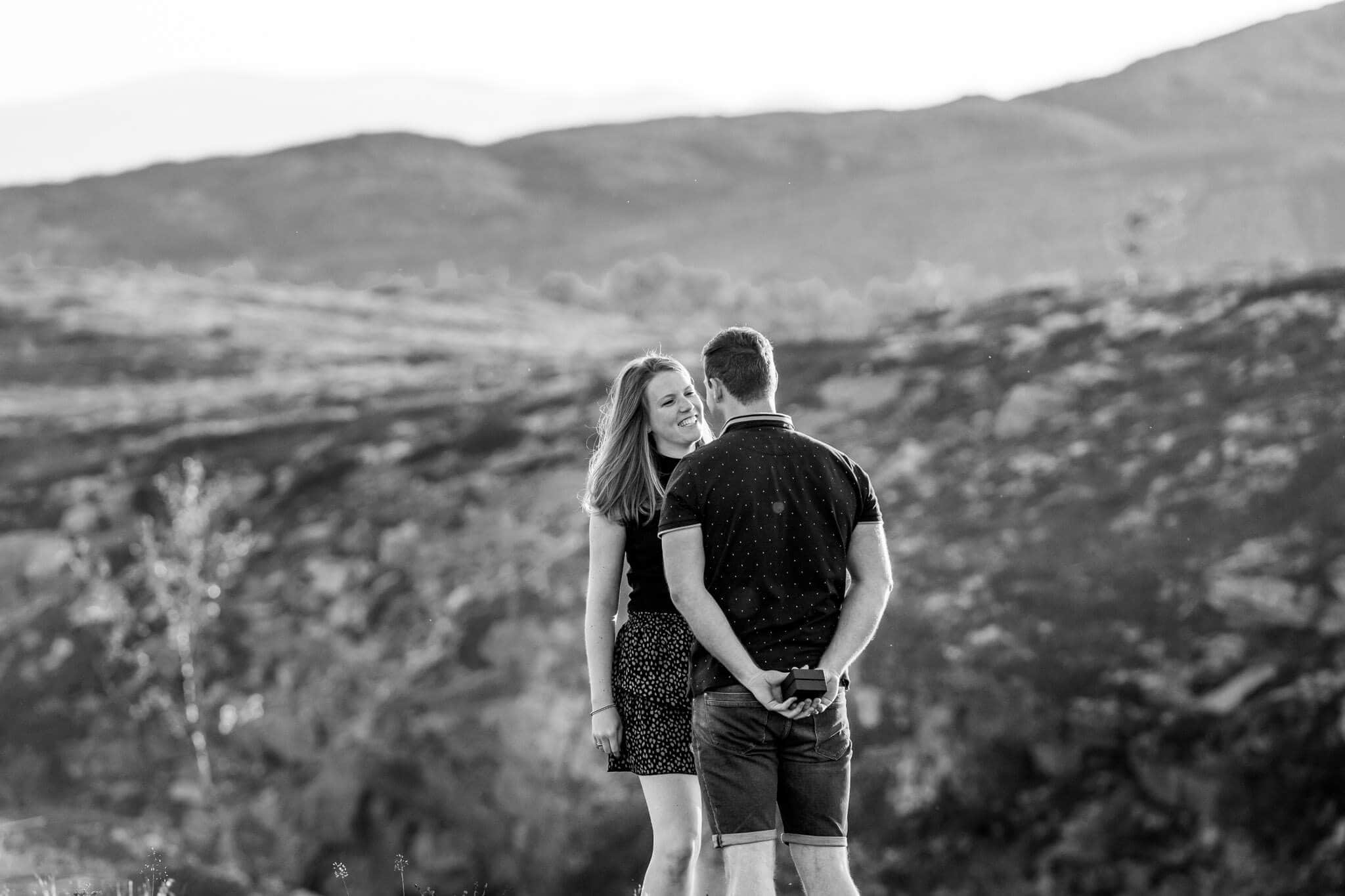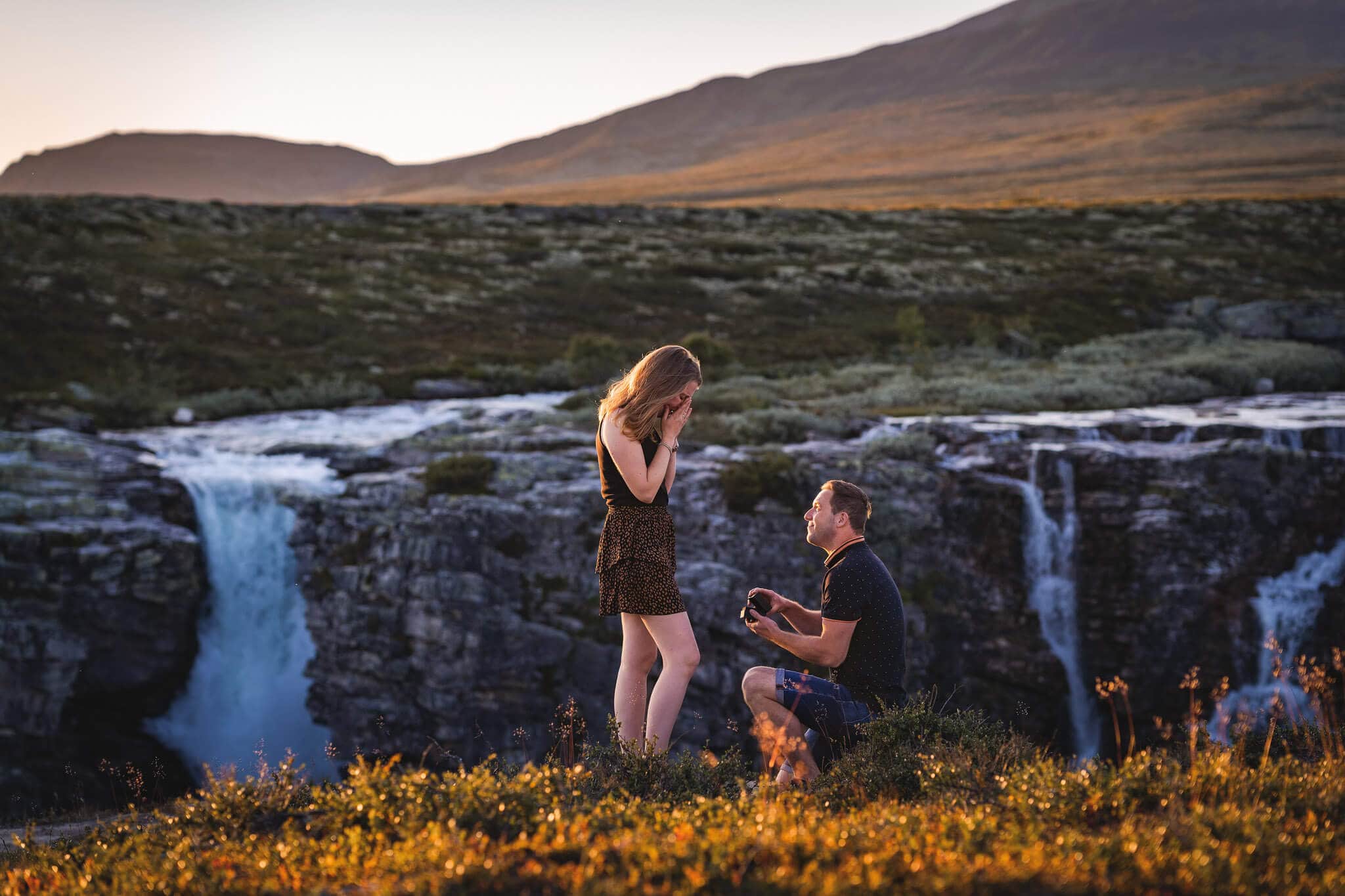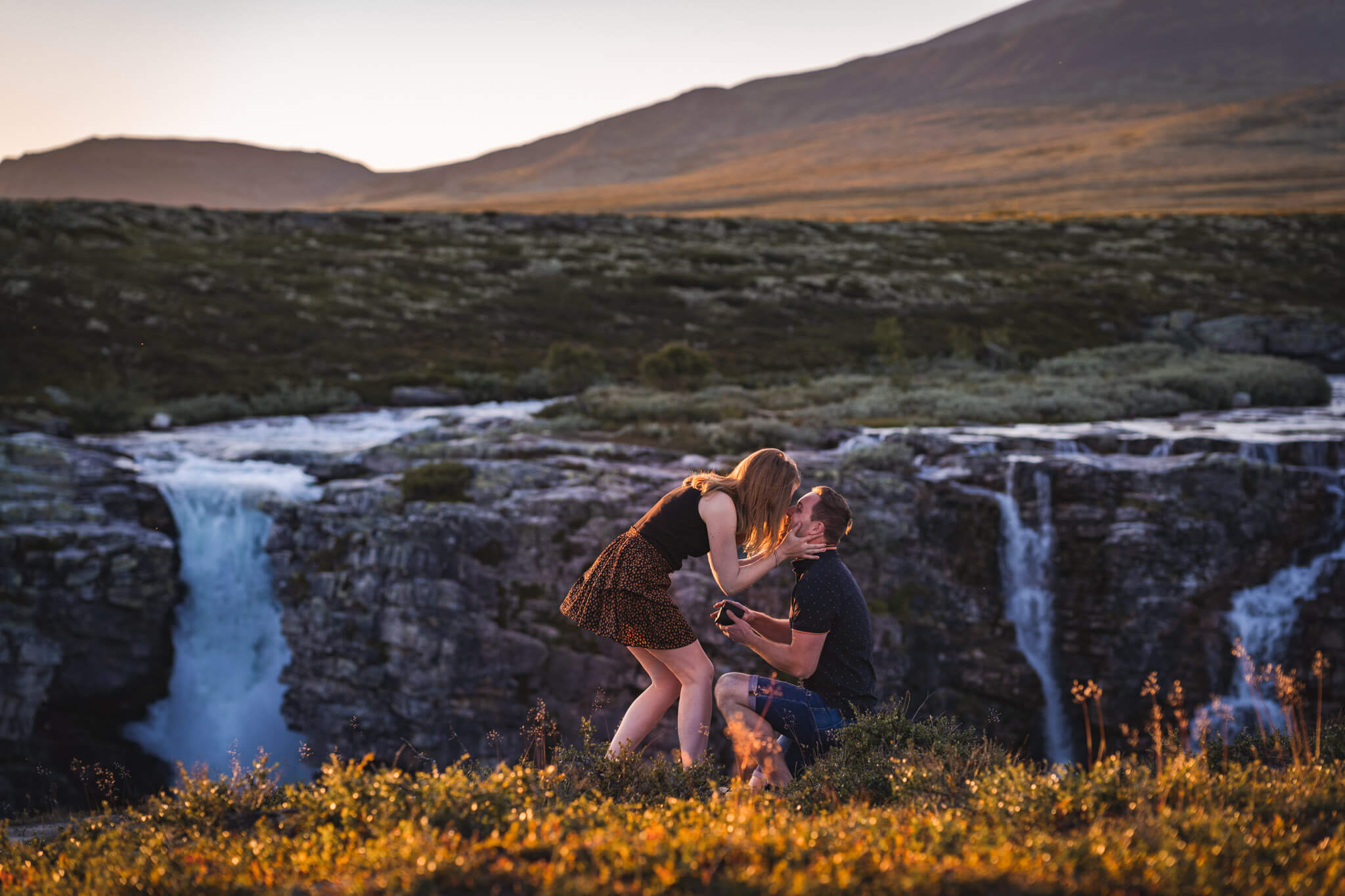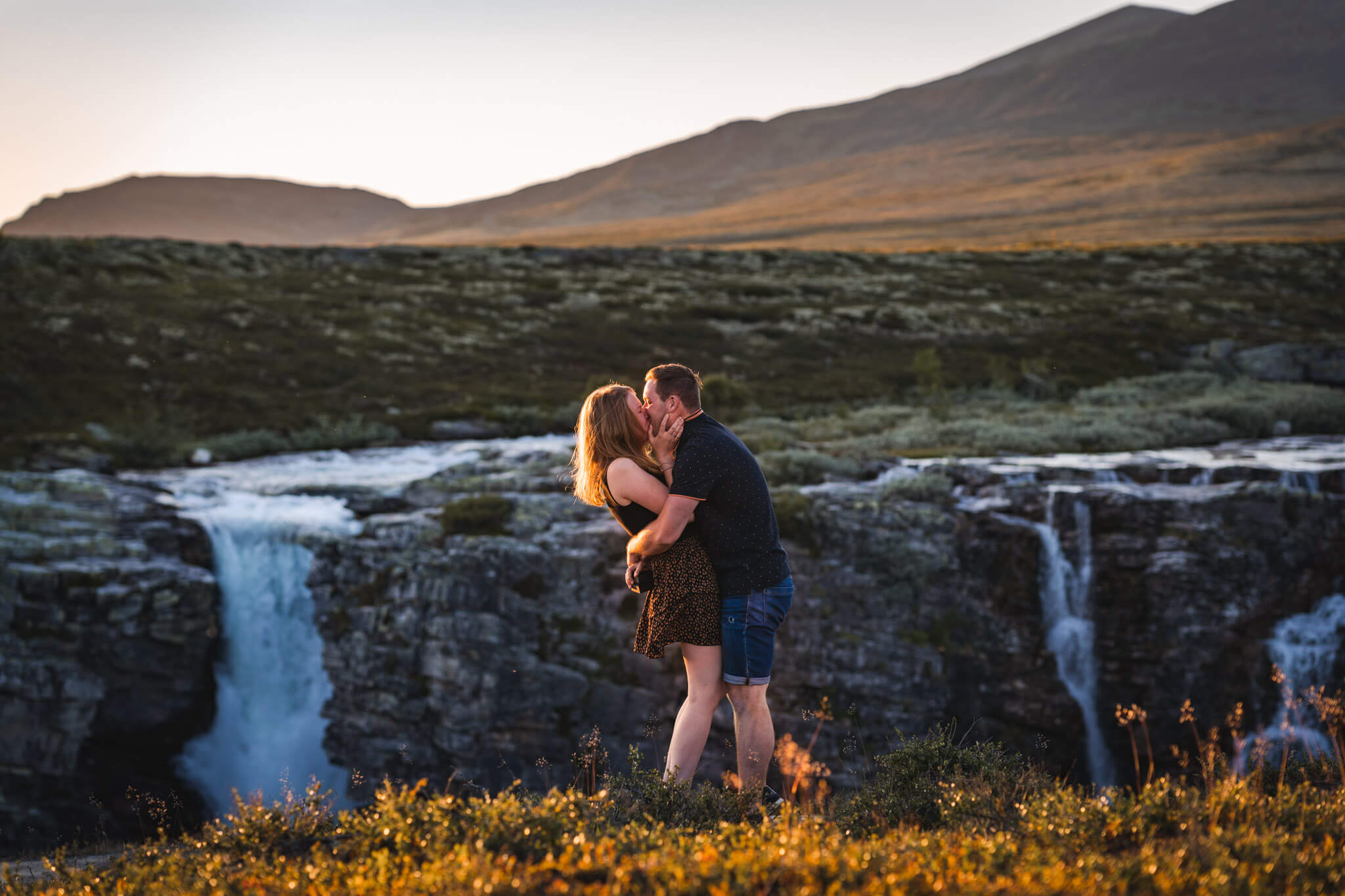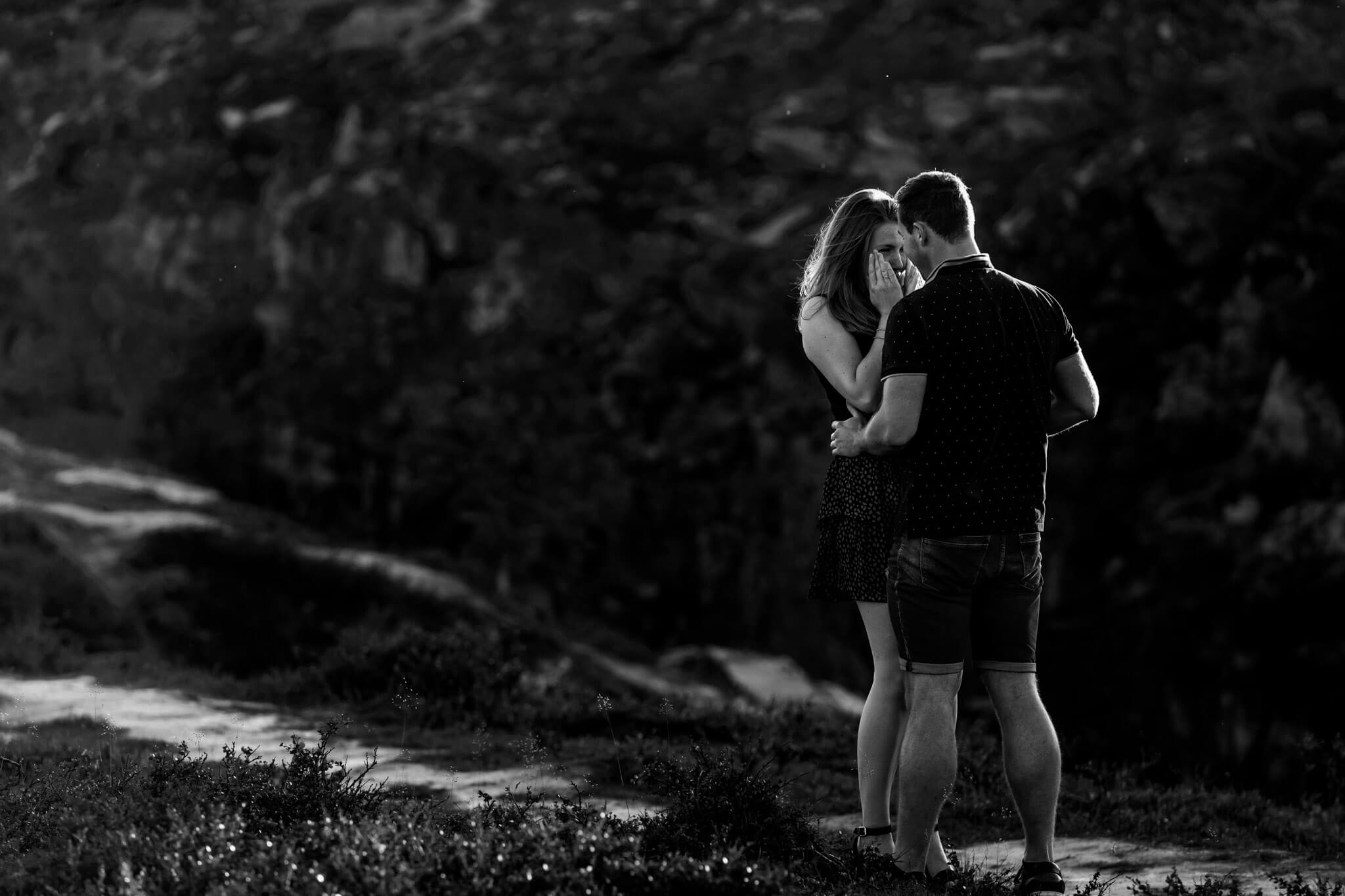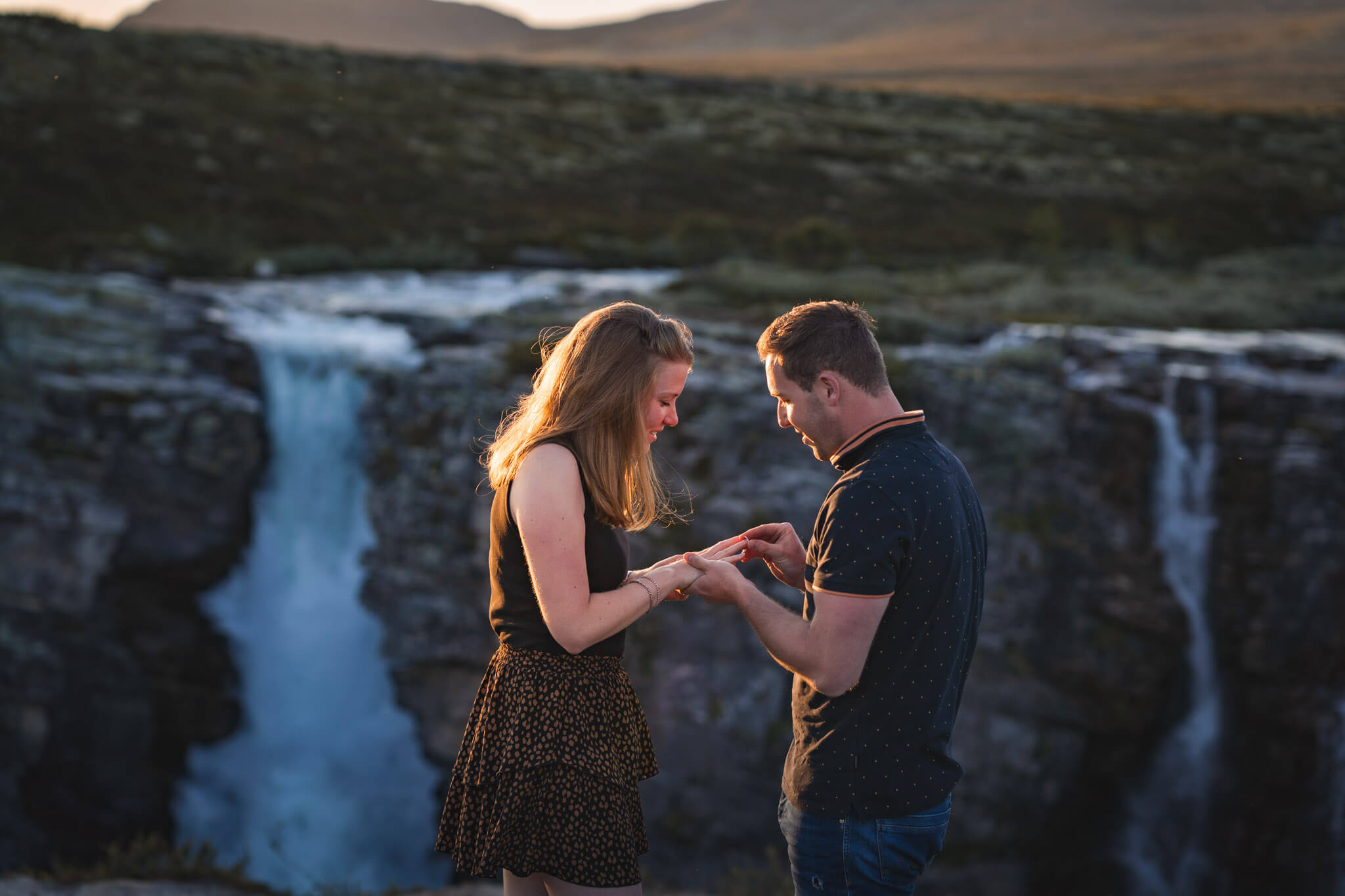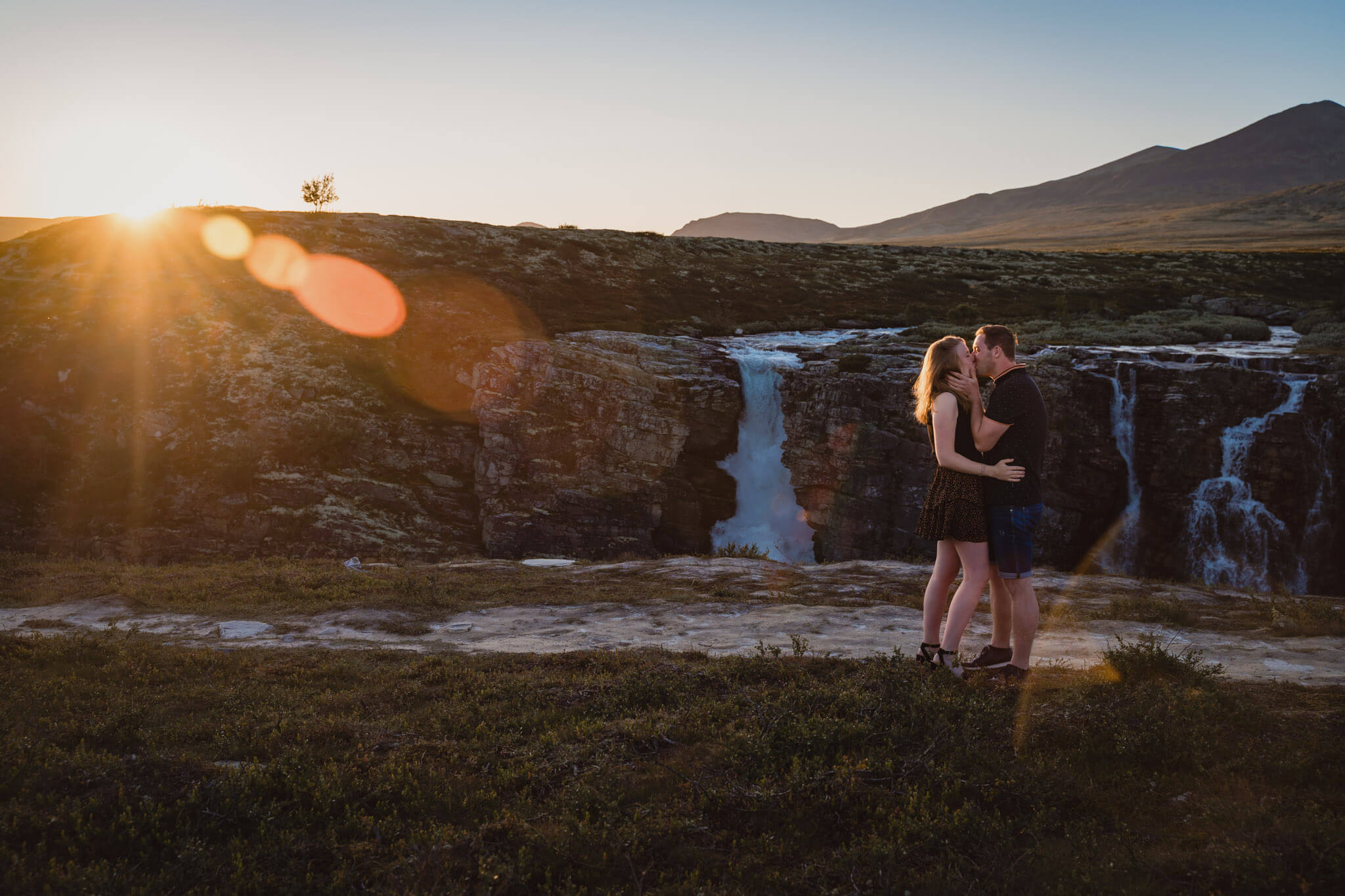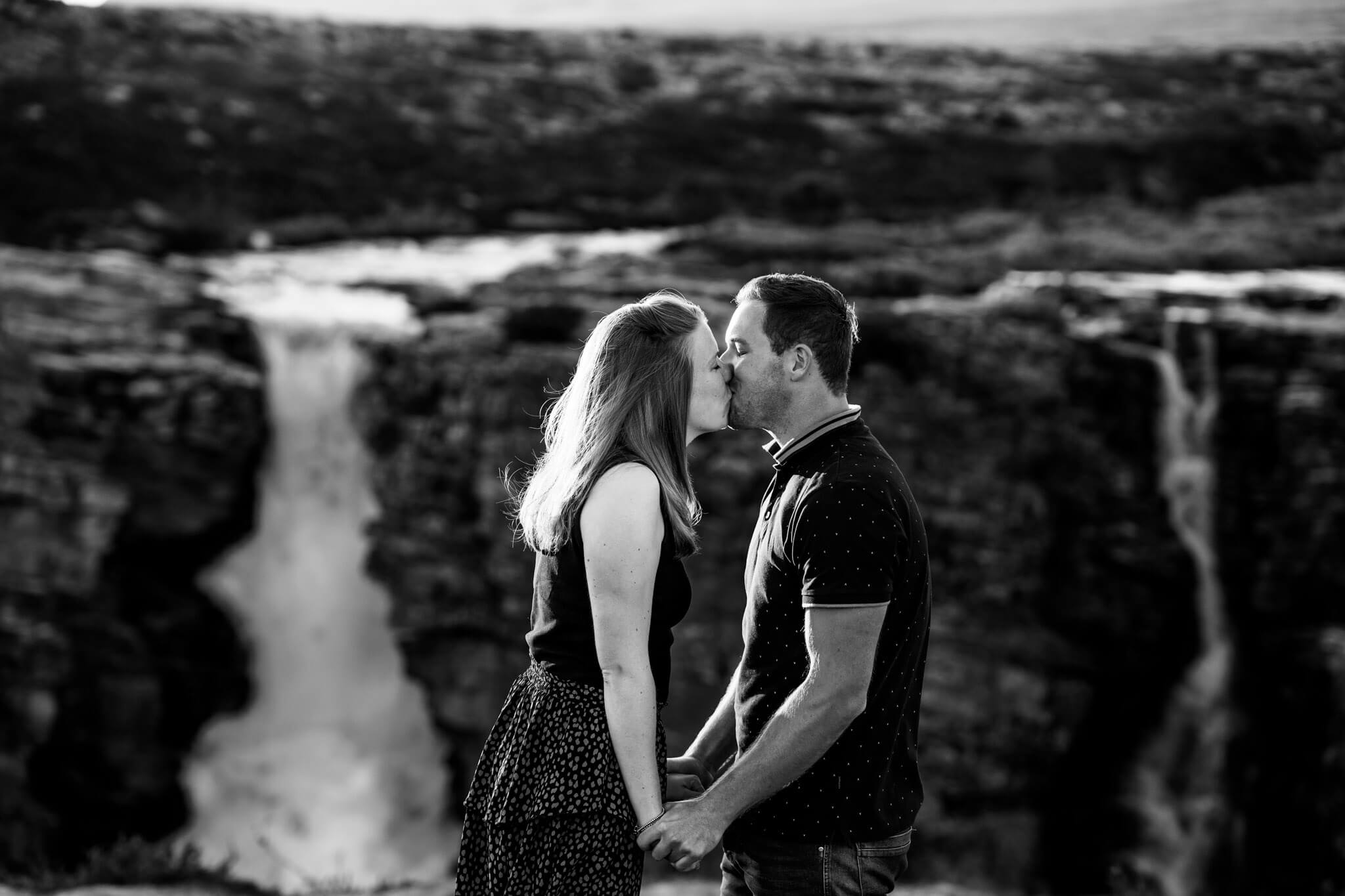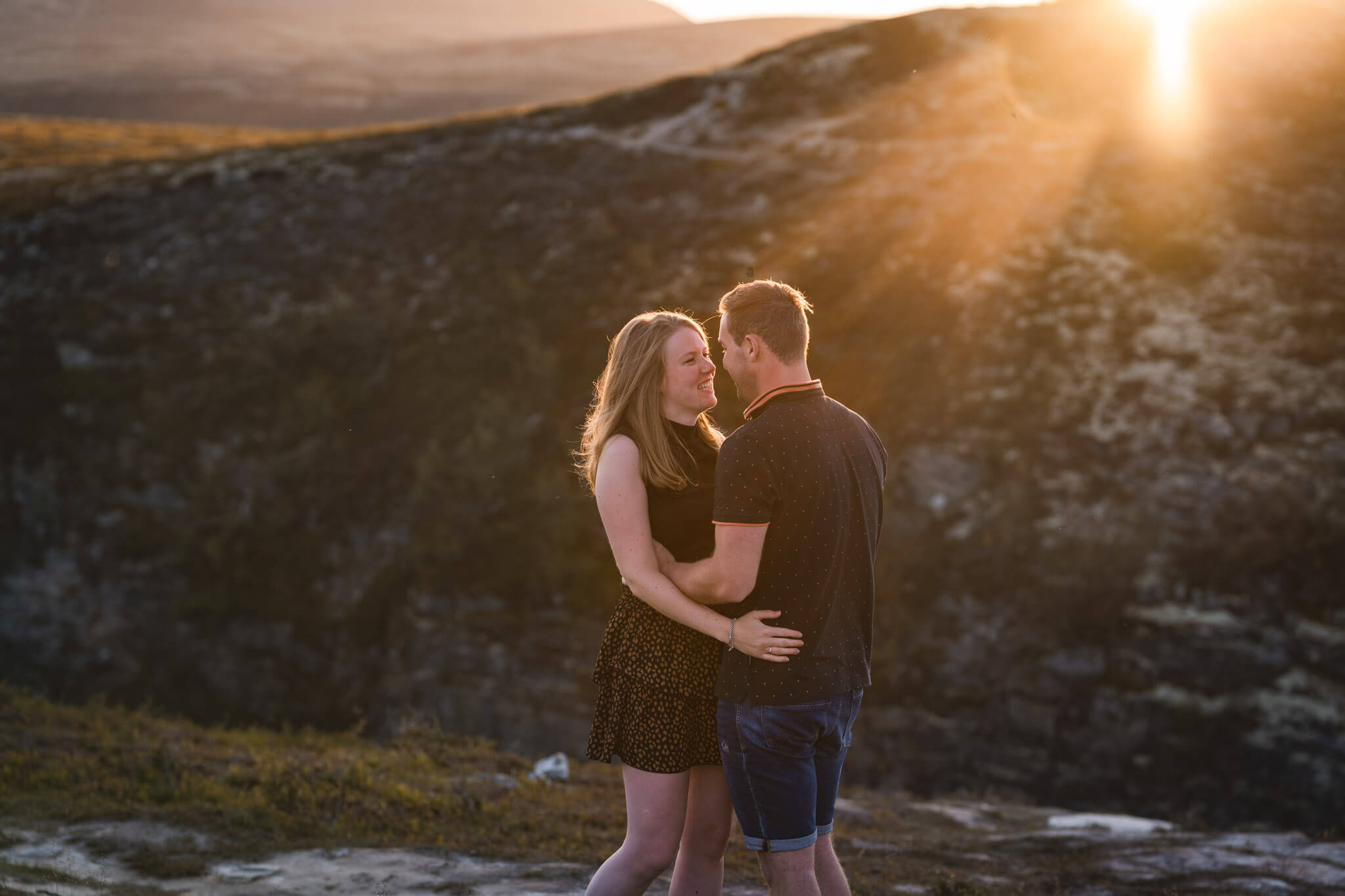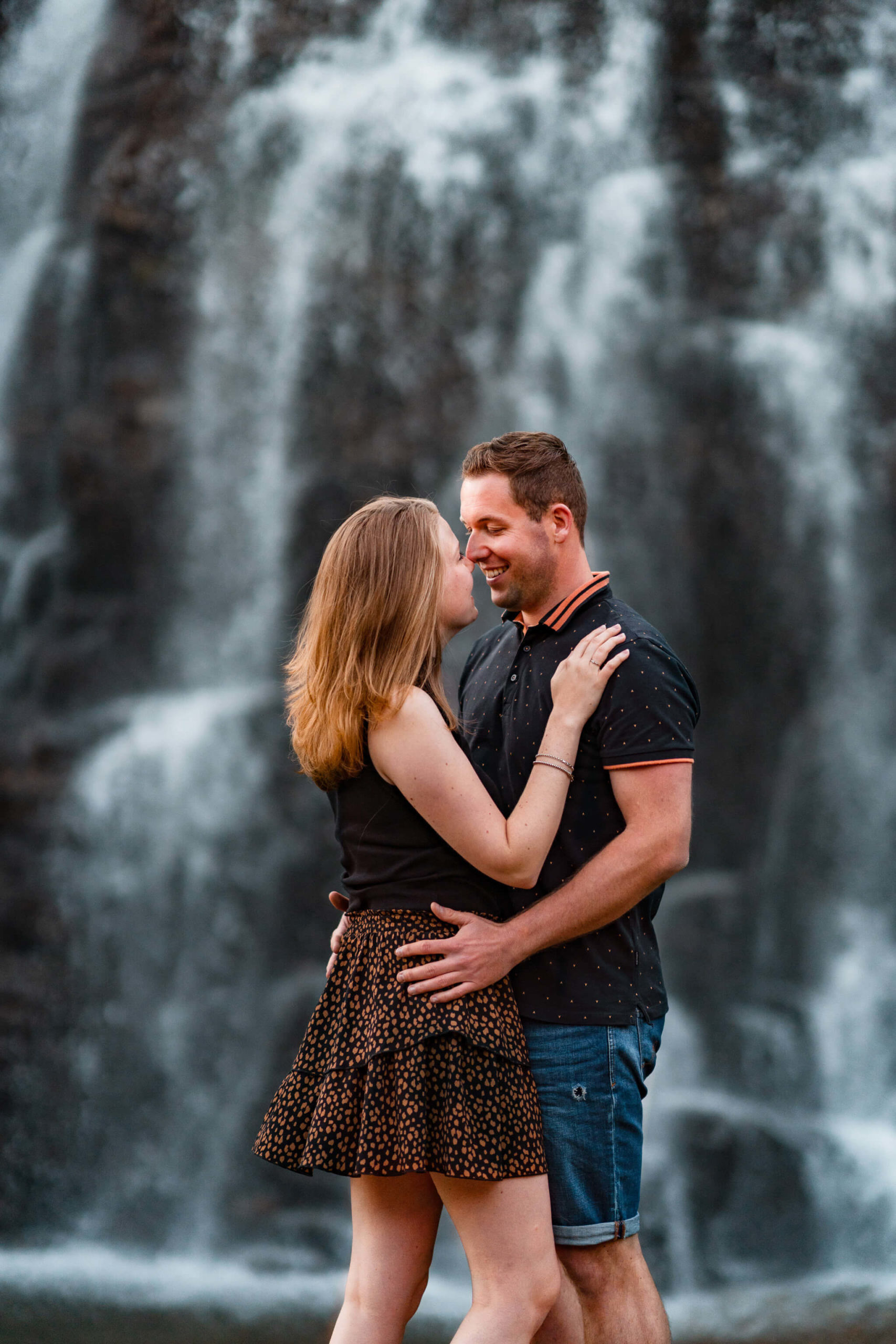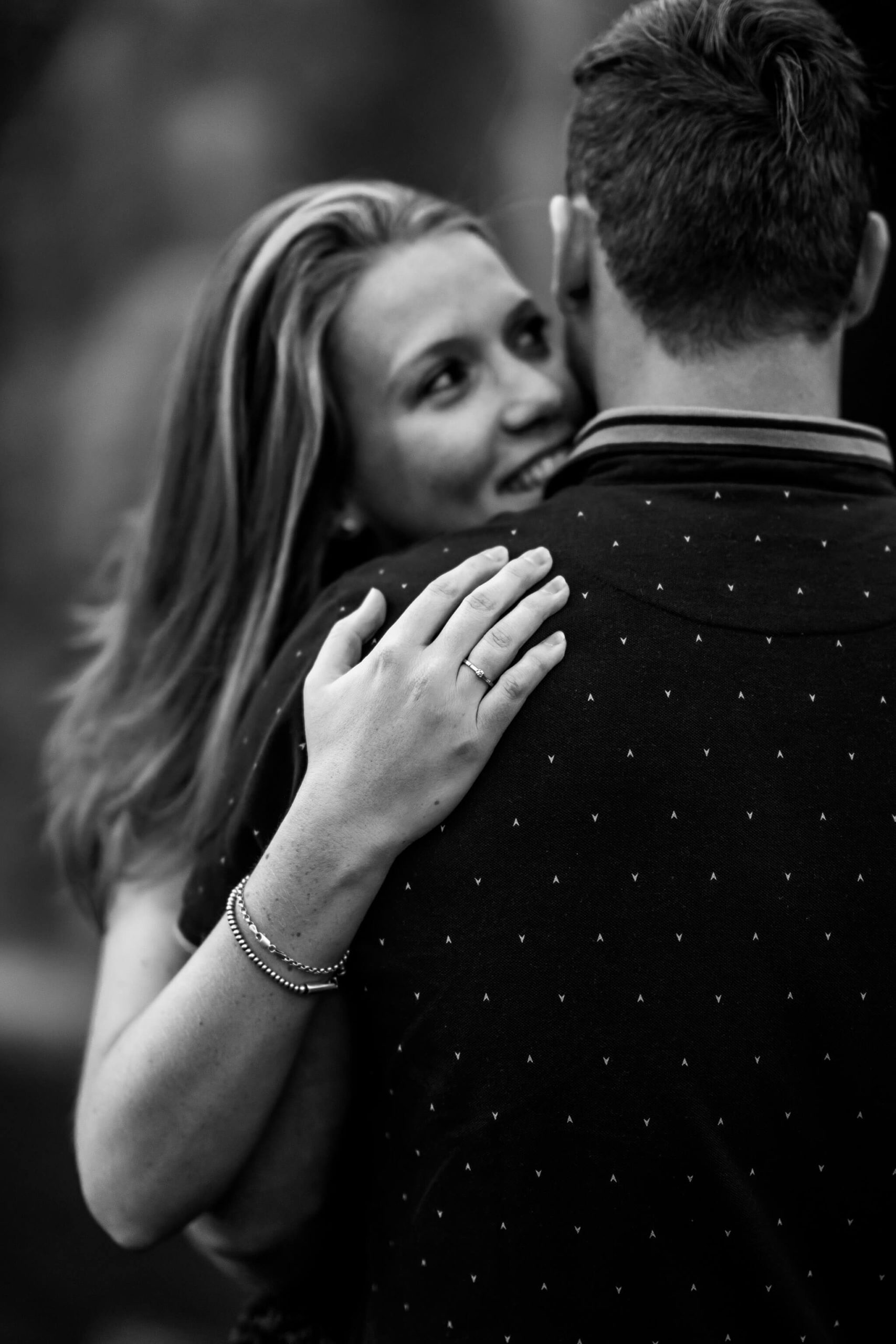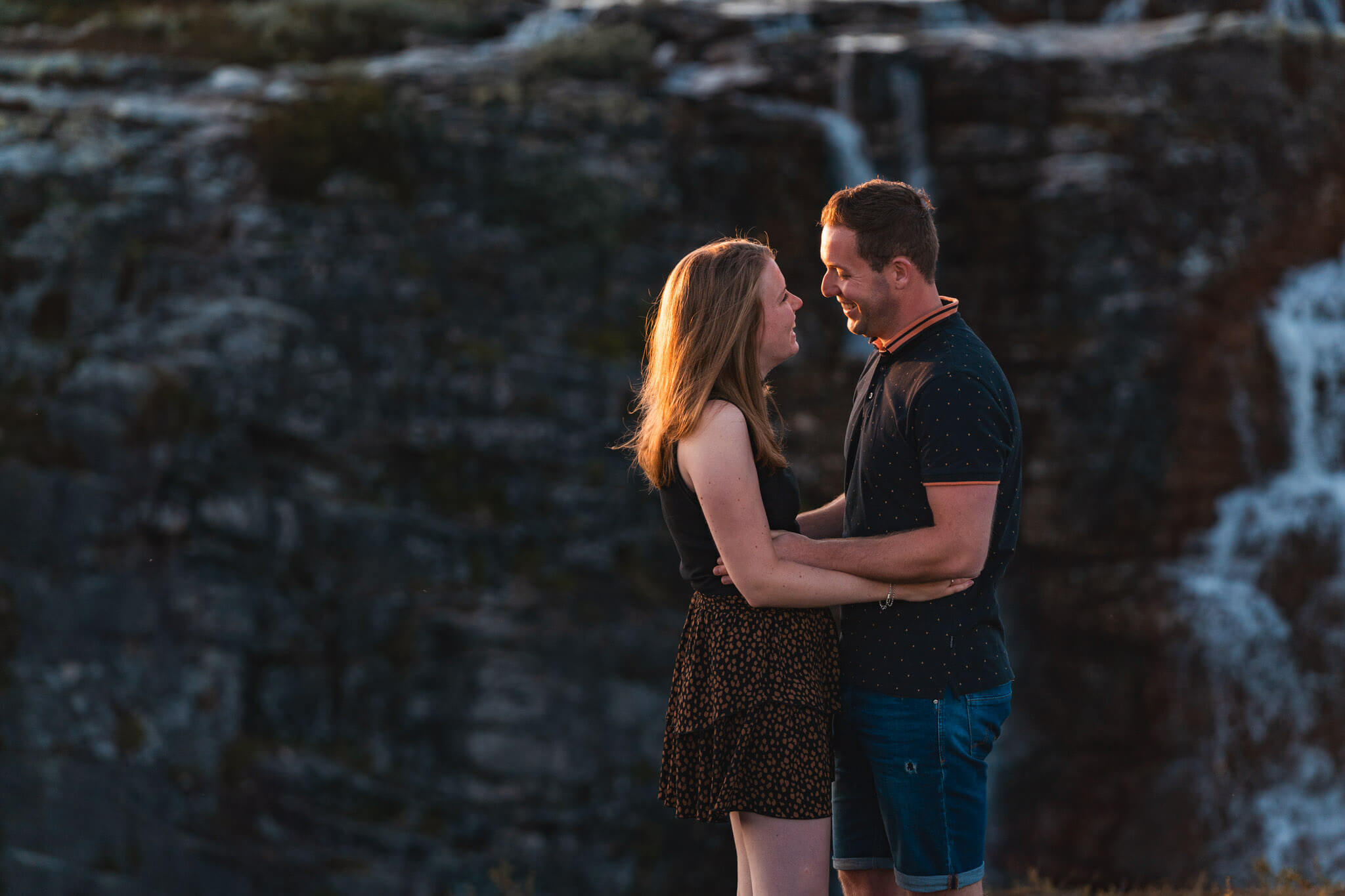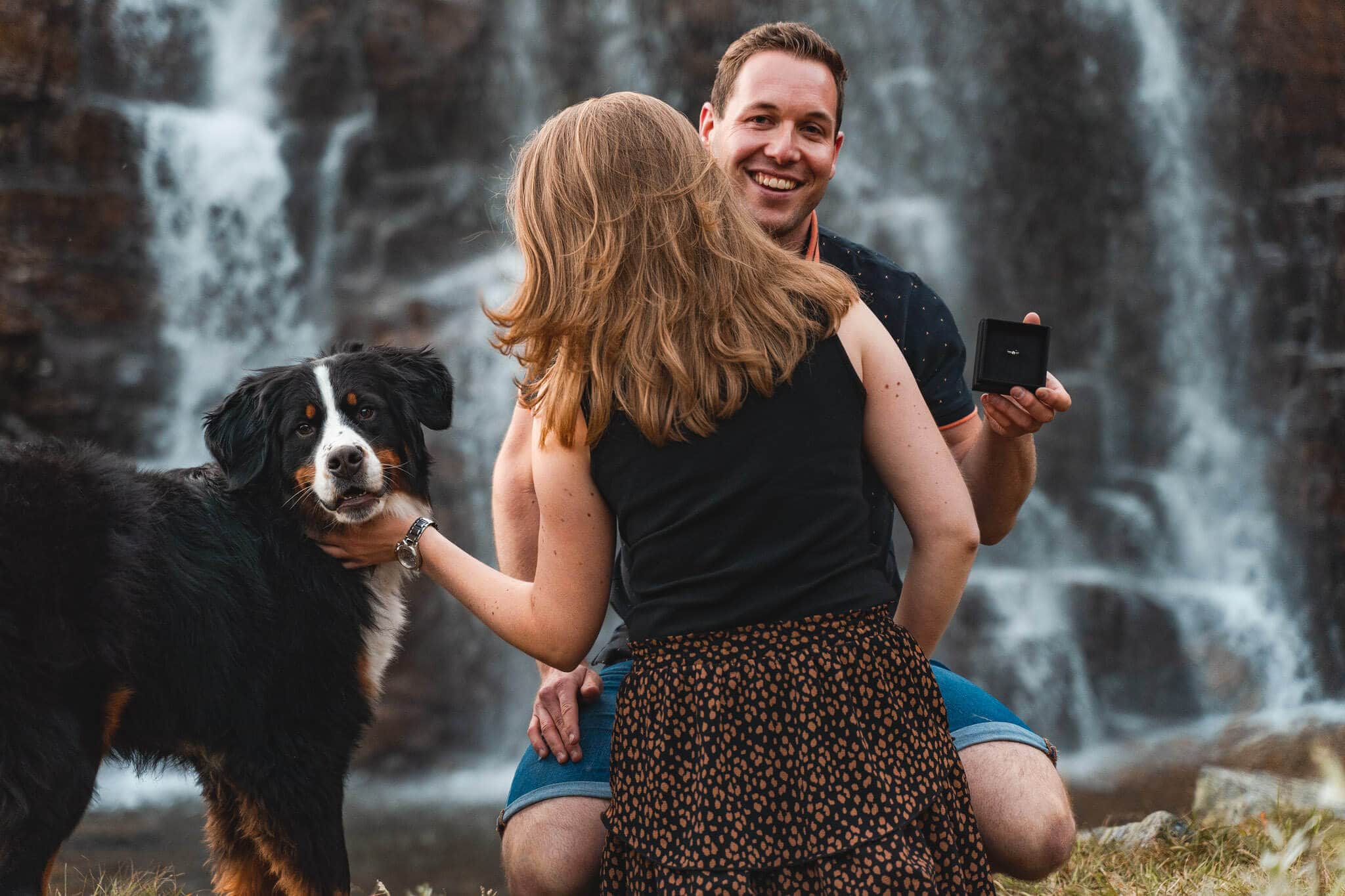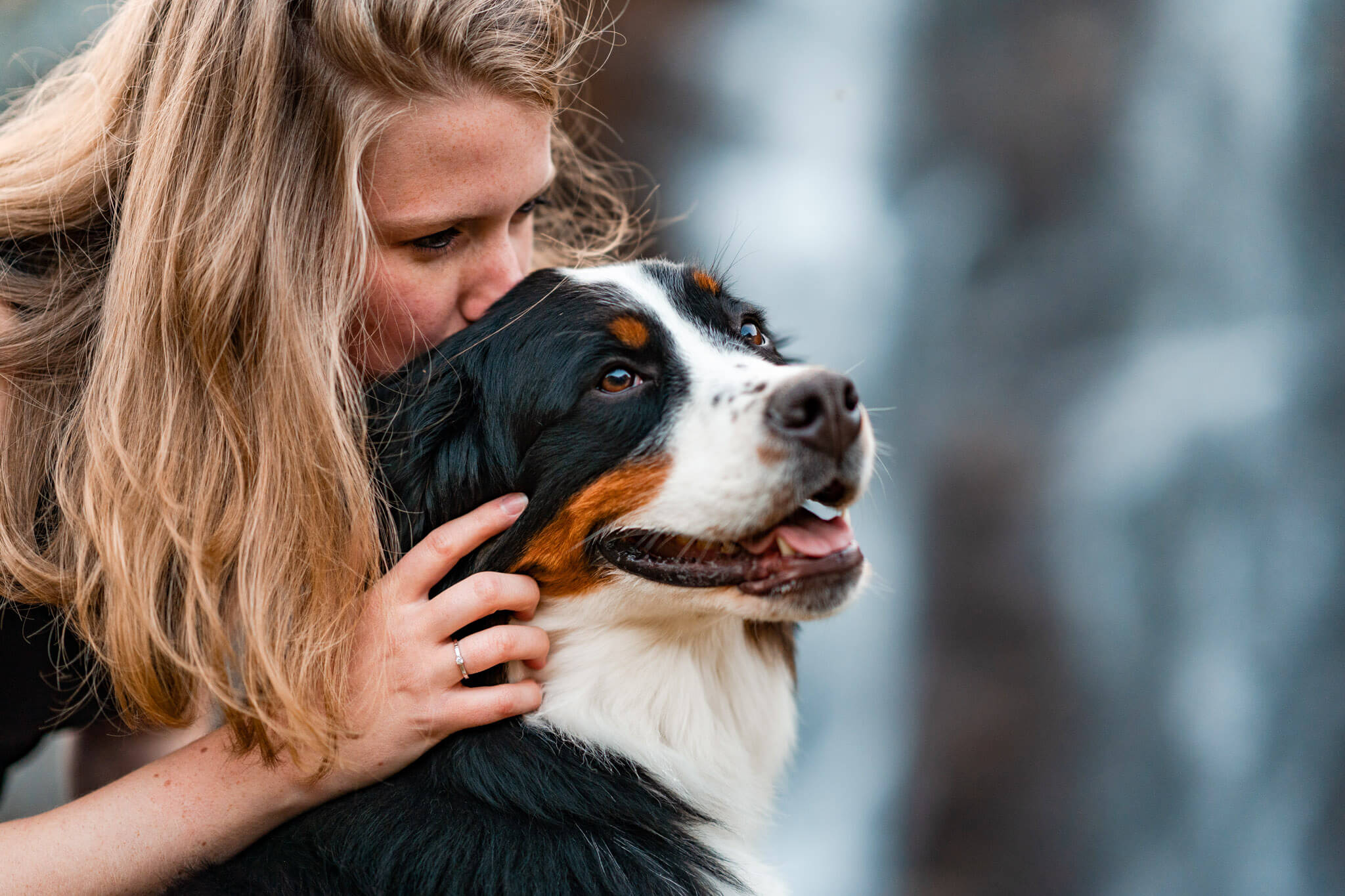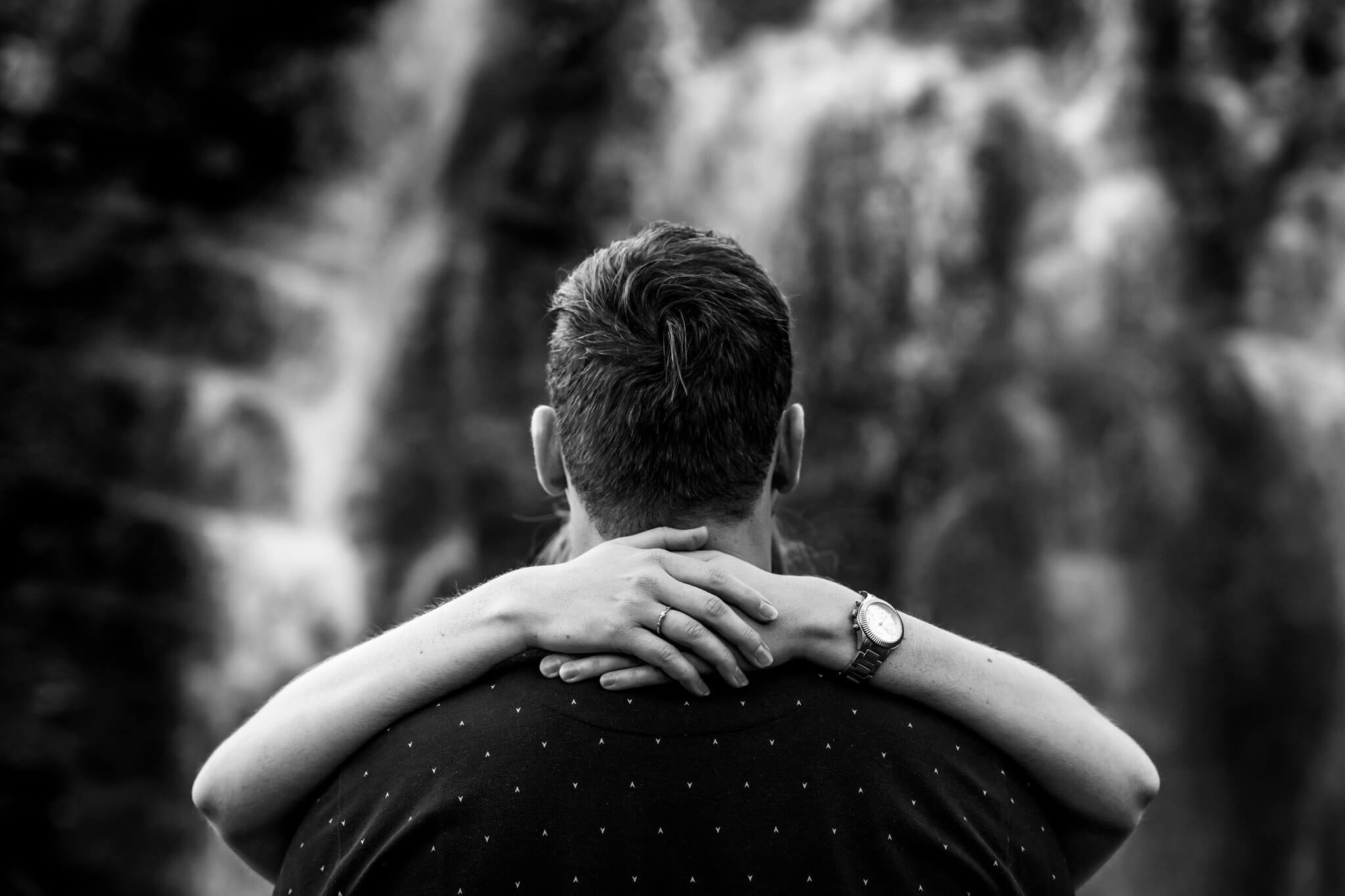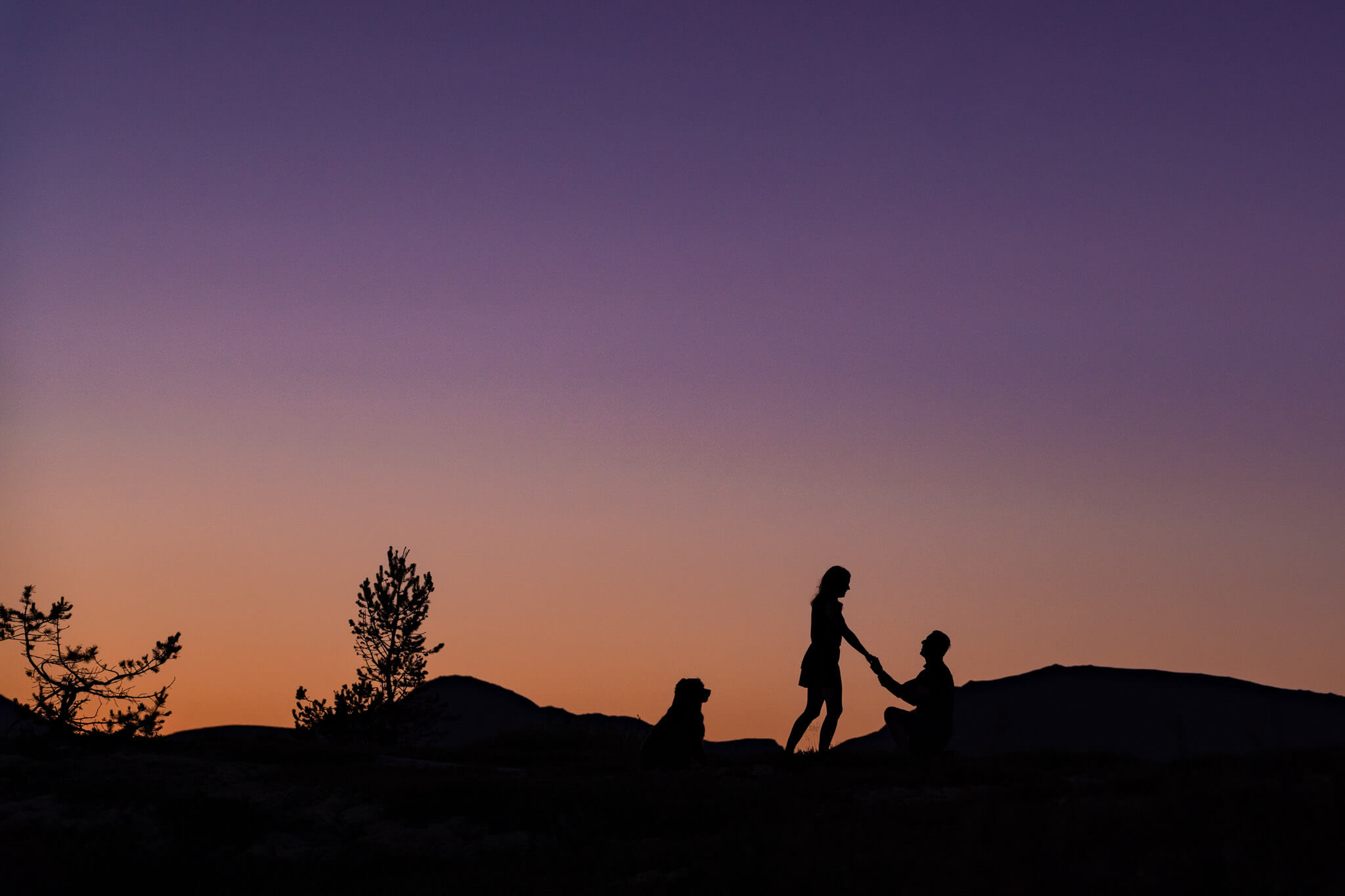 Proposel Norway 2

Proposal Norway Rondane

Proposel Norway 9

Proposel Norway 10

Proposel Norway 11

Proposel Norway 4

Proposel Norway 14

Proposel Norway 15

Proposel Norway 12

Proposel Norway 16

Proposel Norway 17

Proposel Norway 18

Proposel Norway 20

Proposal Norway

Proposel Norway 21

Proposel Norway 19

Proposel Norway 7

Proposal Norway 2

Proposel Norway 22

Proposel Norway 23